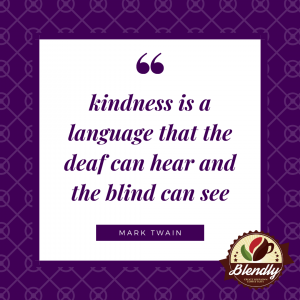 During this difficult period one thing that really shines through is our ability to pull together during a crisis and perform random acts of kindness.  Normal people are volunteering to do home deliveries to frontliners, Breweries and distilleries are switching production are now producing hand sanitiser free for NHS and care workers, hotels are offering rooms to vulnerable and NHS staff, Audible are offering a free collection of audiobooks to help children with their learning.
Say it with coffee You too can get in on the act.  You can create a blend or order a pre-existing blend at Blendly and send to a friend, member of family or someone you care about.  If you create your own blend, you could have it labelled with their name or a short message to help keep their spirits up.
Why coffee? There are huge benefits to drinking coffee, many of which will help us fight through this period of isolation, but perhaps the two most important are:-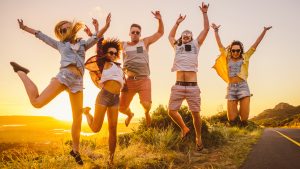 It raises energy Levels and makes You Smarter. Most of us know that coffee contains caffeine – the most commonly consumed stimulant in the world! Many controlled studies in humans show that coffee improves various aspects of brain function — including memory, mood, vigilance, energy levels, reaction times and general mental function.
Coffee can Fight Depression and Make You Happier. There's no doubt that depression is one of the biggest challenges many will face. In a Harvard study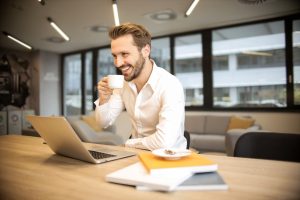 published in 2011, women who drank 4 or more cups of coffee per day had a 20% lower risk of becoming depressed. Another study in 208,424 individuals found that those who drank 4 or more cups per day were 53% less likely to die by suicide
Don't underestimate coffee's the potential to support us through this crisis, it will help us stay focused, energised and together, in more ways than one!