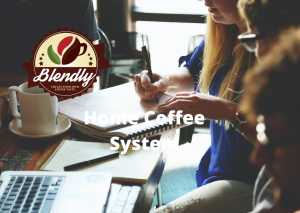 Blendly commercial coffee roasters have been creating coffee blends for the global coffee consumer – developing coffee blends that are both unique to the person and their palate.
The global coffee machine market size was valued at USD 5.88 billion in 2018 and is projected to register a CAGR of 3.7% from 2019 to 2025. Increased consumption of coffee in Asian countries is one of the key factors driving market growth. In addition, the introduction of new products, such as green and organic coffee, is expected to result in high consumption, thereby contributing to the market growth.
Blendly.co.uk understands that increasing awareness about the health benefits of coffee, such as reduced risk of type 2 diabetes, liver cancer and liver diseases,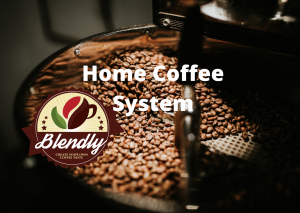 and protection against heart failure, is expected to result in high consumption. This will also contribute to the increasing demand for coffee machines. In addition, rapidly growing market for Ready-to-Drink (RTD) beverages, particularly coffee infused beverages, is boosting the market development.
Blendly.co.uk as a Coffee roaster and manufacturer is investing in R&D to introduce advanced access to coffee blending via its CTAPS system allowing machines featuring the latest technologies. to take advantage of custom blends for the new global coffee consumer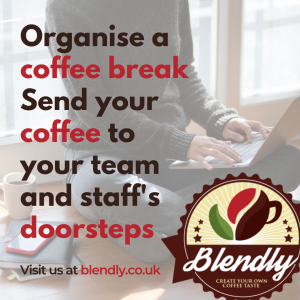 Europe led the global market in 2018 due to high consumption of coffee. Moreover, presence of commercial infrastructure and offices also results in increasing demand for coffee machines, thereby augmenting market growth. In addition, rising number of cafes in the region will boost the growth further.
Drip filter coffee machines led the market in 2018. The components of drip filter machine, such as filter and cone, are reusable. This has played an important role in increasing its demand. In addition, manufacturers are introducing drip machines with advanced technological features, which is also likely to propel the segment growth. For instance, the advent of smart drip coffee machines. These can be accessed through smart phones or devices. Capsule coffee machine is expected to be the fastest-growing segment at a CAGR of 4.8% from 2019 to 2025. These machines are easy to use, which drives their demand.
Commercial application accounted for more than half of the global coffee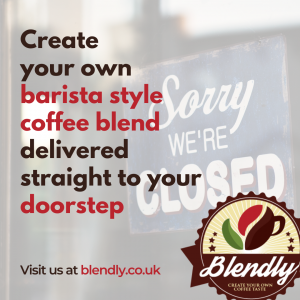 machine market share in 2018. Increasing number of cafes and restaurants across the globe is boosting the product demand in commercial application. Furthermore, rapidly growing corporate sector will fuel the demand further. Residential application will also have a significant growth in the years to come.
Demand for specialty coffee induced with different flavors is driving the segment. In addition, countries, such as U.S., witness a high demand for household coffee machines owing to higher coffee consumption. According to the National Coffee Association trends, 29% of U.S. households purchased single serve brewers in the year 2017. Moreover, technological advancement in coffee machines also act as a key driver for the segment growth.
Europe led the global market accounting for 33.0% of the global share in 2018.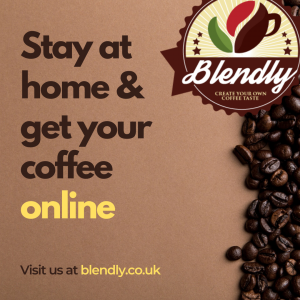 High consumption of coffee in the region is the main factor driving the market. Moreover, presence of a number of commercial complexes and offices results in increased product sales. Asia Pacific will be the fastest-growing regional market from 2019 to 2025. Developing countries including India, China, and Australia are expected to be the major contributors to the region's growth. Moreover, rising number of cafes and coffee shops, particularly in emerging countries, will drive the demand. Major cafe chains, such as CCD and Starbucks, are investing in the region owing to high growth potential, which is likely to support market development.