Gordon Smith was keen to bring the vibrant Kiwi Coffee Culture he had experienced for the last 38 years to his new cafe venture in the Scottish Borders, and decided that Blendly was the perfect coffee partner to work with to achieve his goals.
Having returned to Scotland 2 years ago, after his many years in New Zealand, Gordon, known locally as Gordon the Grocer, set up his cafe which is part of the Melrose Cricket Club in the grounds of Borders General Hospital.
Having found Blendly online, he asked company founder Mark Wilson and his team to create what he called a "no bitterness" coffee, as he felt that many UK coffee blends were too bitter for his liking.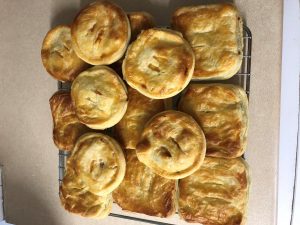 The resultant blend, called May All Your Balls Be Yonkers, is now an extremely popular blend, not just in Gordon's cafe, but with Blendly's online customers who can buy blends created by others to enjoy at home.
"My customers sing the praises of this lovely blend," said Gordon. "They say it's one of the best coffees they have ever tasted, so that is praise indeed, and shows you that Mark and his team really knew what they were doing when they created this exclusively for me."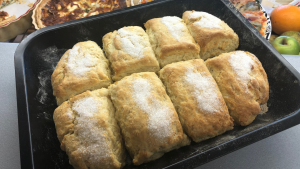 "I'm starting to get a coffee culture here in my cafe, which is exactly what I wanted , I'm really pleased."
Gordon added that he had tried to create a cafe which offered customers a real quality experience, from the coffee, to the food, to the ambiance.
"We are near the hospital so many people pop in who have been visiting and are looking for a calm oasis – it's very peaceful and quiet here."
"I want to continue to work with Blendly to refine my blend even more," said Gordon. "I also want to continue to grow my customer base locally."
"Blendy certainly takes you on the very best coffee journey," finished Gordon. "I'm happy to recommend Blendly to any other cafe owners who want to create something really special to make your cafe stand out from the crowd!"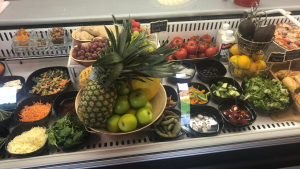 Coffee is certainly up there as one of Gordon's main passions, but the other is sport, namely rugby and cricket. He currently coaches players at Melrose Rugby Club and is involved in the development of cricket in the Borders, by working with Melrose Cricket Club.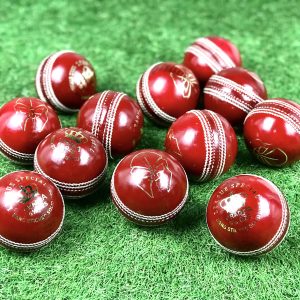 A very busy man! We wish him well from us all at Blendly!