We've applied to the Government's KickStart Scheme to use our existing online platform which taps into a vibrant COVID19-proof food & drink infrastructure!
We're hoping to become the first online coffee business in the world to offer a digital training environment to Coffee Baristas who have lost their jobs in the ongoing covid19 pandemic.
Under the Government's KickStart Programme we hope to train and employ up to thirty Baristas, over a six month period, to become Blendly Distributors, learning more about the vibrant new digital food and drink infrastructure, in which coffee, as a valued commodity, is a major player. These Baristas will be chosen from candidates throughout the UK.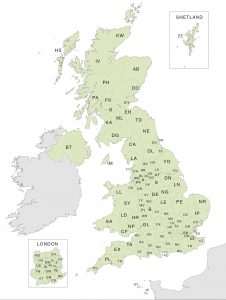 We've recently secured a five figure Scottish Government funded Digital Development Loan from DSL, a Glasgow based Responsible Finance Provider, to be invested in Sensor Technology & Predictive Ordering. This is an important step for us, meaning we are now perfectly placed to facilitate and run a digital training school. It will give the unemployed an opportunity to convert, upgrade, and develop new skills!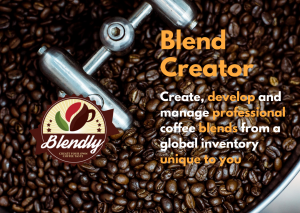 Blendly is growing into new markets, with new digital technology playing a huge part. We look forward to helping those in the hospitality sector gain new employment, and knowledge, which will see them running their own coffee businesses. We need to focus on a more positive future.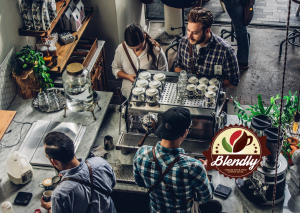 Helping Baristas to add greater value to customers is at the heart of Blendly. They can enjoy an extended choice of distribution, product flavours, and tastes that they can then access and pass to customers. Our existing Baristas manage a network of coffee drinkers. Their businesses grow based on their own expertise, commitment, and knowledge of the coffee industry. We all must now engage with the modern digital economy.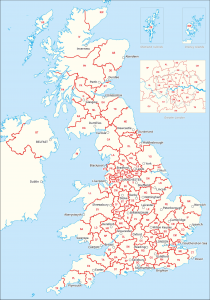 Under the KickStart training, those taking part will be paid for twenty five hours of work per week. Topics covered will include sales, account management, IT, and marketing, with our new employees given ample time to find roles which fit with their skills and experience. At the end of the training they will achieve an Accredited Company Certification in recognition of their skills, which also provides access to ongoing skill development and opportunities.
Our new Barista Graduates will have the option to stay with Blendly as part of our inhouse team, or as a Barista Distributor. Or they can make their own way into the business world, equipped with the skills needed to succeed in a modern digital economy. We're waiting to hear over the next four weeks when this can start – keep you posted!