When you plan a day shopping in Perth City Centre, Refuelling at the 4 stars awarded Cafe Central is the great place for shoppers  St John's Shopping Centre is a must-visit Cafe Central are an independently run cafe serving delicious home-cooked meals and delicious home baking in St Johns Shopping Centre.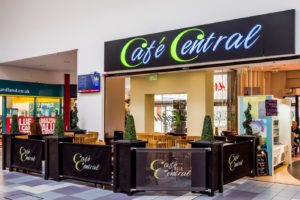 You can enjoy a break from shopping with a coffee and a tasty home-cooked bite to eat. They source their coffee locally and are always looking at ways to become more sustainable and accessible. Cafe Central turned to Blendly.co.uk to help them create the perfect coffee for the Shopping Community
Blendly Specialise in creating coffee blends from beans harvested from all over the world to create unique coffee blends for coffee shops and customers lovers across the UK
The Cafe Central blend was developed for the Cafe Central working with flagship retailers including High Street favourites such as Primark, H&M, JD Sports and River Island, it's easy to see why St John's Shopping Centre has become such an institution for the shoppers of Perth.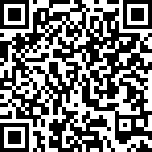 Blendly.co.uk also allow shoppers to access the Cafe Central Blend 24 hours a day via their unique online portal blendly. co.uk As well as fashion-forward stores, you will also find fragrances, gifts, books, entertainment experts and with Cafe Central provides a welcome rest from a busy day shopping.
And according to Deloitte with working from home one or two days a week likely to be increasingly normal. This has implications for city centres and suburban high streets alike. At the most simplistic level, a four-day office working pattern will potentially transfer 20% of lunchtime and evening discretionary spending from main city centres to suburban high streets such as Perth and the team at Cafe Central