We all love a great movie, and we all love a trip to the cinema and the Birks Cinema Group is one cinema that's worth a visit. This an amazing rural cinema showing the latest films. Spacious 100-seat auditorium – comfy seats – state of the art projection & sound. Owned by the community, the Birks is a must-visit venue to see a film, relax over coffee & cake, and a great venue for special events.
One of the company's secret recipe for success is in its range of great food and drinks that is available and none more so that its great coffee.
Blendly is supplying coffee ar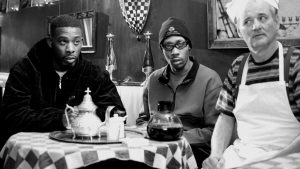 ound Scotland, giving a value and choice and setting new opportunities for coffee outlets to develop their own coffee taste and flavours.
Blendly also allows customers to select from a range of commodities to extend the taste and make the coffee more unique to them making its their own coffee blend.
People's palate are changing none more so than how we enjoy coffee, with more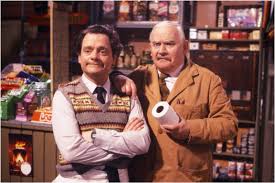 people purchasing barista style machines for their homes and purchasing more and more international origin coffees and customers expecting more.
With the high street moving away from pre-blended Italian style coffee, the industry is in the curiosity for the "science" of coffee making—improving grinding methods, better monitoring of water quality, and the types of beans that make up blends, allowing customers to better identify with taste and content of what they are drinking.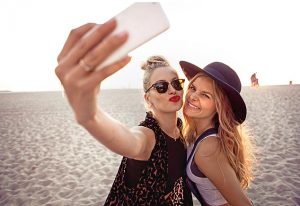 This type of transparency is allowing independent coffee chains to better establish their local brands in a growing market place which currently supplies approximately 165 million cups of tea and around 70 million cups of coffee that is consumed in the UK each day, according the UK Tea Council, the market for hot beverages can be considered extremely robust.
As commentators see the high street is transforming from a pure shopping destination to a centre for "leisure and services" as the dramatic rise of the Internet changes the retail landscape demand for high-quality, barista-style coffee in the home has risen in recent years and this has led to innovation in manual, bean-to-cup and capsule coffee machines for the home. This is also helping independent coffee and Cinema chains to better develop their brand around individual coffee blends and add better value to the customer experience.