More and more vending companies are using Blendly. Blendly is a simple online coffee blending service for vending companies, allowing them to have the ability to create their own unique coffee blend and their customers.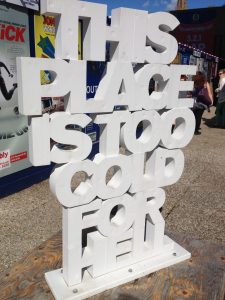 Blendly roasts your own customized coffee blend on demand. We are the only company that allows you to do this giving you complete transparency.
Blendly allows you to create your coffee blends according to your preferred taste and price.
Blendly offers a free credit limit of up to £1500 for your coffee purchases (Subject to approval).
No need to visit a roaster. Blendly allows you to place an order online.
Blendly offers consistency and quality in roasting. We send your coffee blend right away after roasting it.
Blendly gives customers a fully trackable inventory of their coffee beans with their own online management account.
Blendly has a live customer support available at any time of the day.
Register an account with us. It's free.
Visit us at blendly.co.uk.