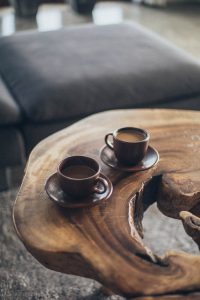 Somers Cafe, in Haywards Heath, is a Blendly customer, with recent reviews listing its coffee as "the best for miles around!" We're very pleased about that!
Run by Madeleine Somerville for the past four years, Madi, as she is known, has worked with Blendly for a year now, developing her own bespoke coffee blend called Somers.
The consistent pricing from Blendly is something Madi is really happy with, having found that previous coffee suppliers were not only erratic when it came to pricing, but were also guilty of real dips in standard of the quality of the product.
"When you're really busy running a cafe, you want to know that your coffee will arrive on time each time, be of the same high quality each time, and be at a price you were expecting each time – not get any unpleasant surprises! Blendly ticks all the boxes in these important points," said Madi.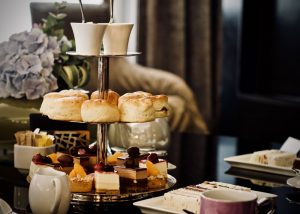 "They are a very realistic supplier, easy to engage with," she continued. "Their ethics in business really impressed me, and their approach to the task. That's why I'm delighted to be one of their customers, and to recommend them to others."
"My coffee is often mentioned in reviews, and we get positive comments in the cafe when serving it to customers – they love it."
"Researching different types and blends of coffee at various other cafes in my area is so important to me – I spent a bit of time visiting other businesses to see what I think of their coffee," said Madi.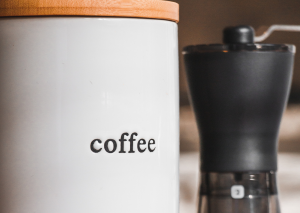 "We do a lot of afternoon teas here, but of course , some customers prefer to have coffee, not tea, with it. For me, it's the whole experience, the hot drinks must be as good as the sandwiches and the cakes."
"We're really pleased to have found Blendly, and look forward to a long relationship with them. I certainly want to go on and develop more blends when I can, as it really makes your cafe stand out from others."