1. You can share your blend with other people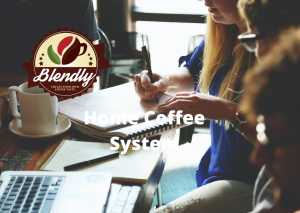 At the outset, the Blendly team recognised that the ability to share and compare tastes and blends was a big part of enjoying a great cup of coffee. Blendly allows you to create a blend and publish it to your friends, family and wider coffee drinking community that you think would enjoy your coffee experience.

2. You can create your own coffee blend with your name on the bag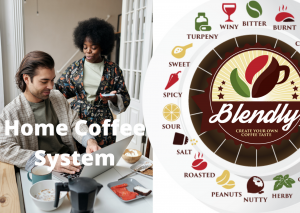 All our coffee blends are roasted fresh. To create a blend you can start off from one of the many exciting blends and modify it or you can go straight to the BLEND CREATOR and start blending yourself. Many companies are providing the mixes for specific coffee blends that you can use. You can experiment and create blends until you find the exact match.
3. I can dial the beans mix and blend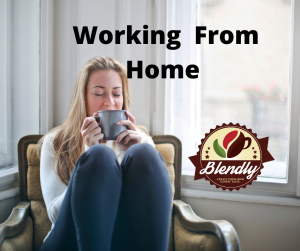 You can go on any coffee company's web site and look at the regions the coffee comes from and from that information you can begin to create your own blend that is unique to you.  Almost everyone uses the same raw material base when creating coffee especially if it's a high volume brand. 
4. You can earn money for the community
Blendly.co.uk accounts can be upgraded to allow you to supply coffee to your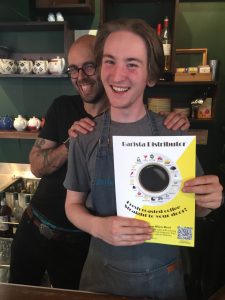 colleagues, friends, or coffee shop customers.  Every account features a Community Builder add-on that lets you manage your own customers.
5. You can share a blend and earn an income
The COMMUNITY BUILDER accounts are designed to allow you to create value as you build your knowledge of the coffee beans and tastes. As your knowledge increases you can upgrade your account to access lower cost coffee that's available in bigger volumes and create and manage coffee supply accounts to homes, offices and workplaces.
6. You will never run out of coffee with Predictive Ordering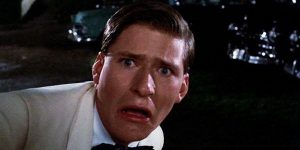 Predictive ordering is an intelligent way to keep your coffee fresh. Blendly.co.uk learns your coffee drinking habits and predicts when you might want your next delivery. We believe in keeping our supply chain as fresh as possible. 
7. You can add your social media link to your blend
Every coffee blend had its own Digital Fingerprint that makes it unique to the
person that created it. We call that CTAPS.  This CTAPS number, and URL can be shared on Social Media platforms and used to promote your skills as a coffee blender. 
8. You can get a Taste Match of any coffee
Over the years we have matched most commercial coffee blends. This is done the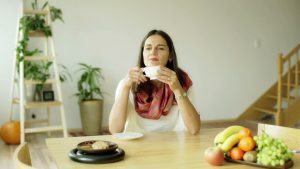 traditional way via cupping the blend. We have over 60 years of cupping and roasting experience and we are happy to use this experience to enhance your blending experience.
9. You can keep your blend secret if you don't want to share your it until you have perfected it
Over the years we have been roasting coffee and we respect that some of our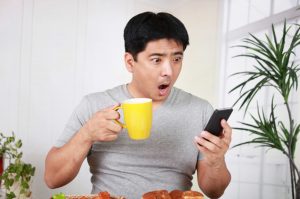 customers may not want to share their coffee blend. In your account you can choose to keep your blend private in the Blendly.co.uk marketplace.
10. You can purchase Coffee Credits
Coffee credits were developed to allow the coffee blending experience to be
transmitted digitally and allow you to create prepaid vouchers. For affiliates and coffee blenders, they allow you to add other products and services and create product bundles that can be transmitted in many different ways.
11. You can manage home deliveries for friends and family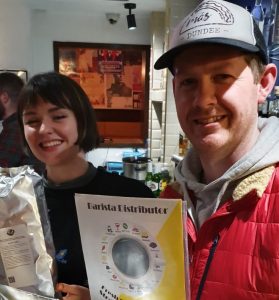 Your online account allows you to take orders from friends and family and help them manage their accounts in your COMMUNITY BUILDER account. It allows you to manage the list of people you want to make to make blends for. It also has a referral link in the account that means when they use that and create an account you can also start generating an income. 
12. You can create a referral link 
Each coffee blend that is created contains its own unique digital code that is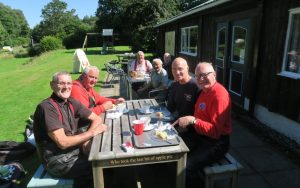 unique to the person who created it. A referral link allows you to send the value of your blend to other people and for that value to be recorded in your community builder account. 
13. Your blend comes from experience 
We have roasted coffee for many years for all types of customers. Blends have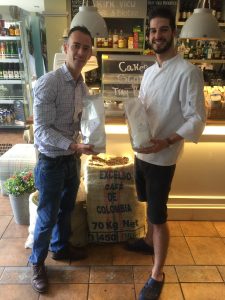 also been developed by top baristas that use our service to create and manage their coffee supply. 
The blends on our site are consumed in homes, coffee shops and hotels throughout the UK and beyond. The development of the site was as a result of a study of thousands of cups of coffee consumed by hundreds of thousands of people. A lot of time and research has been invested in understanding what our customers want and helping them find their perfect coffee. In doing so the site represents years and years of drinking their own great coffee.
We have recorded coffee blends over time to discover the best way to approach what makes great coffee. It appears that what is special is the 'blends' that people can make themselves. There are no rules when making or roasting coffee. It really depends on how much you want to experiment! Our blends have also been tasted by a variety of coffee people and in many different places. This has enabled us to develop systems that allow the service to be delivered.
14. You can have fun 
The most important point is Blendly is great fun, allowing you to create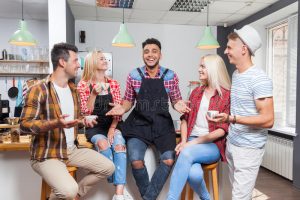 coffee for you and special to you, your friends and family.  It allows you to share a passion, build expertise and knowledge on a great product that you can develop and connect you to other people who share your love of great coffee.