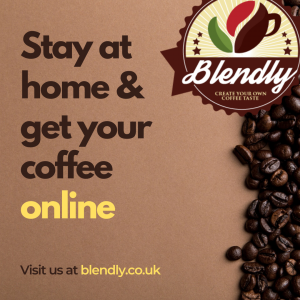 People are always looking out for products that identify with them, reflecting their character and personality, traits that are unique to themselves. The coffee market has grown significantly over the past 20 years and blends are consistently evolving to accommodate changing palates and preferences.  These are amongst the many reasons why more and more people are switching away from their usual coffee brands to Blendly.
We support your choice. Blendly is a one stop, online coffee roasting and blending service created for Baristas but now available to coffee lovers with no professional experience. Creating something unique for people to enjoy is at the heart of Blendly. We want
to give you tools to create blends that are synonymous with you.
Online Coffee Blending. The Blendly coffee marketplace allows clients to customize their coffee down to the finest of detail allowing for the creation of unique coffee blends.  Chances are, if you start blending now, the resulting coffee blend could be a world first!
Despite offering the best variety and quality of coffee beans available, Blendly offers staggering value for money with unmatched roasting and blending flexibility compared to other coffee brands out there, we believe our offering is one of a kind.
Knowledge is Power. So what are the secrets to blending?  Blending is an art that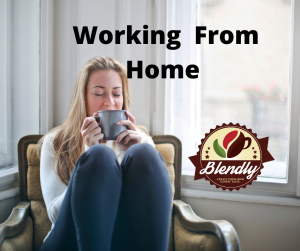 can take years to acquire and are founded on an understanding of how the factors such as soil type, climate and altitude contribute to the unique qualities of the bean and applying this knowledge to produce consistent cup profile through practice, trial and error.  If you've never blended before, don't be daunted, there is plenty of help out there for you.
To help guide you, all our coffee beans are curated within our CTAPS ™ system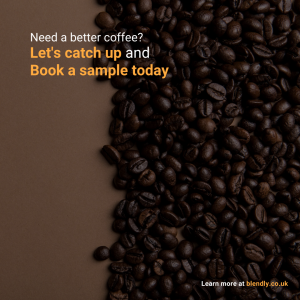 (Coffee Tasting and Profiling System), where you'll find a description of the bean, cupping notes and taste profiles.  Armed with this knowledge, you can create your own coffee blend based on what you have profiled from some of the top brands around.
You can also compare these notes with the other coffee blends you've created or with the other coffee blends created by other people.
Don't be Shy, Blend In!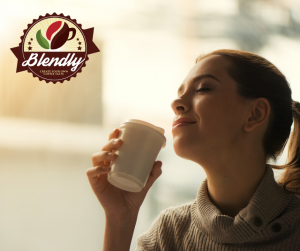 Blending with Blendly couldn't be easier. On our blend creator portal you'll be able to add beans from the CTAPS and assign a percentage of the total blend for each bean.  Don't forget to make sure all the quantities add up to 100%!  Once you've assigned beans to your blend, you can add a description and the best part – your blend name which will be printed on the pack.  Coffee customization is our specialty and you can adjust your blend anytime.
Sharing is caring. Once you've created and ordered your blend on the Blendly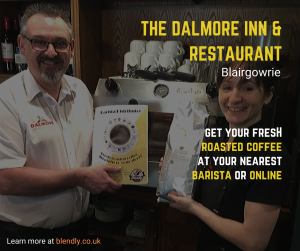 platform, you'll be given a link to your unique coffee blend that you can share with friends, family, and colleagues for them to enjoy. Do ask them for feedback and please do share it with us on our facebook page!
Safe and Secure Delivery. Blendly aims to deliver coffee orders within 72 hours of processing.  Don't be concerned that this is not quick enough for you, some things can't be rushed.  Part of the roasting process includes a stage called "Degassing" which requires the beans to rest for a period of time.
Depending on location and quantity ordered, your coffee will be delivered either by courier service or Royal Mail in accordance with the COVID-19 government guidelines.
Ready to Blend? Why not get started today?  Simply visit our website at blendly.co.uk and see why baristas and cafes up and down the country are blending their coffee with us.
Sources of reference include:
I Know Coffee / Blending Coffee (I Know Coffee series: Book 2) – Jessica Simms, 2017
Modern Coffee Method: Blending – Colin Bay, 2020