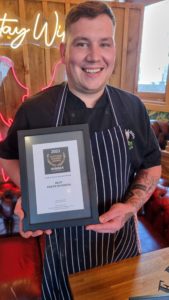 Creating a great community around Great Coffee. The Bull Dog Frog Established by Perthshire duo Jessica Meehan and Graham Dunbar, The Bulldog Frog is leading the way in understanding that One of the primary consumer-driven trends  is the desire for the coffee shop to be a community space, linked closely to a neighborhood  its residents and their families
Jessica Meehan and Graham Dunbar Created the Name for the award-winning brand The Bull dog frog –  inspired by the couple's bulldog Belle, fondly nicknamed by family as the Bullfrog. With family values at their heart, the couple thought it seemed like the perfect fit.
For so many people today, the home is also the workplace, and having a place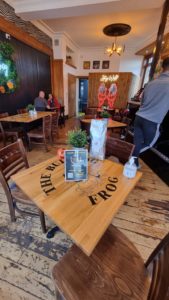 to go-to for community interaction and good coffee is increasingly important to consumers.  The Bull Dog Frog is focused on family , and great coffee
And coffee sits at the Core – The Bulldog frog worked with Blendly.co.uk the Perthsire coffee roaster that allowed them to create your own coffee blend  The bulldog Frog blend was developed from coffee beans harvested around the world.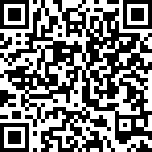 Creating the Bull Dog Frog Blend The process is simple and easy to manage on the Blendly website from the comfort of your computer. You get to pick what goes into your favorite coffee with the click of a mouse.
Blendly.co.uk also help us distribute the coffee to all our customers via their online portal, With their Barista Distributor program  – allowing us to stay connected and keep coffee cups fill at home with their unique service  Blendly allows us to grow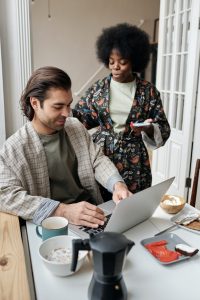 and manage our own network of coffee drinkers
Coffee is an ever-growing commodity all over the world. The customers getting more and more interested, experimental and enthusiastic with the art of coffee making, of blending, roasting and are growing more curious about how their coffee is being processed. There is no longer a secret kept to these curious customers,  Blendly has allowed individuals, coffee entrepreneurs to join us, spread the concept of "Blendlying", and "Barista Distributors".