Why we created Blendly
We created Blendly to give coffee shops and restaurants more choice with their coffee as well as allow baristas to develop new coffee tastes based on a cost of flavour.
We save you money
We are lean and we don't sell pre-roasted coffee at Blendly. We wait for you to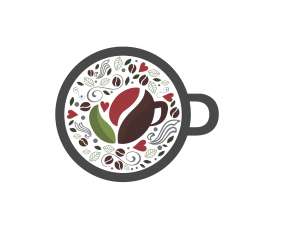 create your blend, then roast it just in time based on a selection of premium green bean that can create any type of coffee taste you can imagine at a very affordable price.
We support your choice
Creating something unique for the people you want to build business with is what's in the heart of Blendly. We want to give you tools to create value and choices in the way your create coffee for your customers.
Cupping Notes
At Blendly, you can create your own coffee blend based on what you have profiled from some of the top brands around. This coffee blend will contain a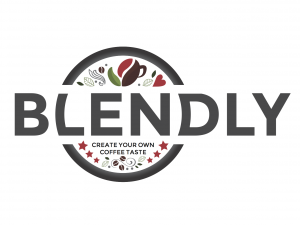 combination of green beans, along with its corresponding cupping notes to better understand your coffee.
You can also compare this notes with the other coffee blends you've created or with the other coffee blends created by other people.
Coffee customization is our specialty and you can adjust your blend anytime at your heart's content.
We love coffee as much as you do
Our coffee blends are roasted in our own production lines with the same consistency and quality that is used to produce the world's biggest coffee brands.